Home delivery of ready meals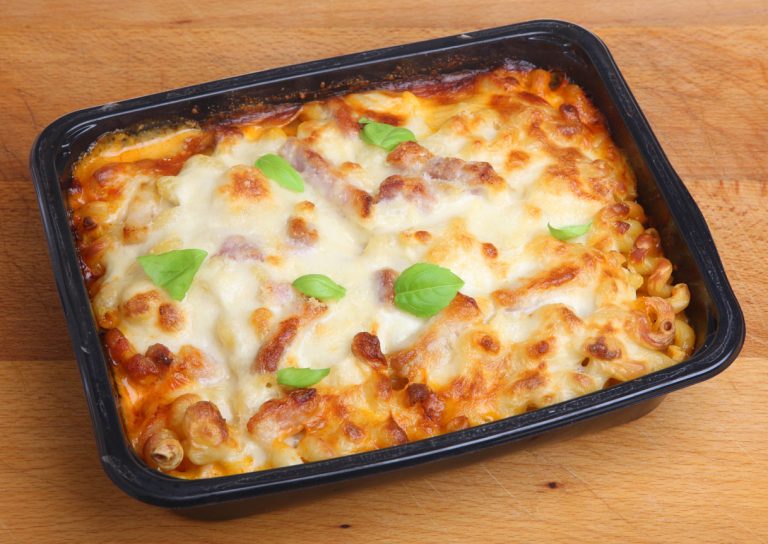 Locally, home delivery remains available from Spanhoe Lodge (Deene Road), The Exeter Arms (Barrowden) and The Marquess of Exeter (Lyddington).  
In Harringworth, Alice at Spokes Cafe is baking a lovely range of cakes and opposite them Henry Maxfield at Stable Cottage is baking delicious sourdough bread (available to order at £3.50 for a loaf or 12 rolls) and Chelsea Buns (£1.50 each); contact Janna on 07757 674 811 or email janna@thedoloop.co.uk).
Sarah at Rutland Gourmet in Morcott has turned her catering business into frozen cooked meals for one, two or four plus she has grocery and meat packs (minimum order £25.00)  all home delivered – contact Sarah by email.