Shops Open during the Coronoavirus Lockdown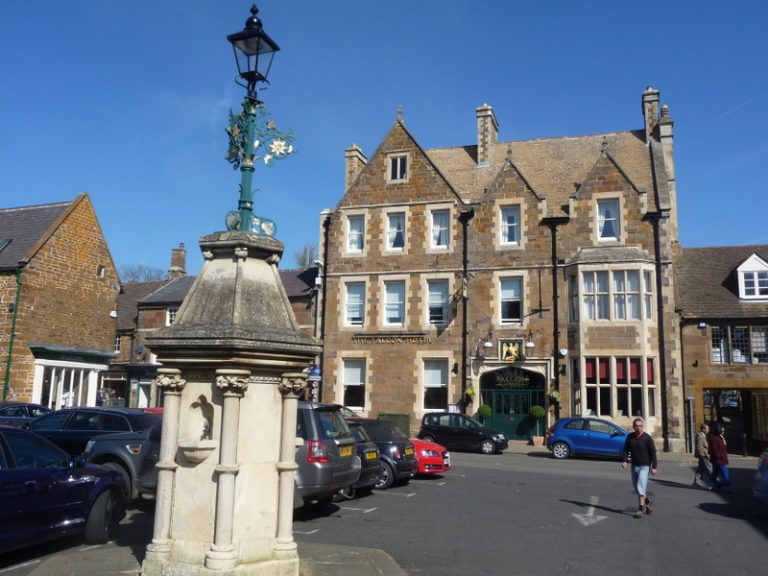 These updates may change so please check. 
Barrowden Community Shop now operates with reduced hours due to limited staffing and is open from 9.00am – noon every day.  
The Co-Op in Uppingham, like many shops, now has a one way system to help with social distancing. They have revised opening hours: 8.30am – 6.30pm. 
The Post Office has reduced opening times:  2.00pm – 5.30pm (Monday–Friday) and 10.00am – Noon on Saturdays.  
The SPAR Shop at Adams Garage also has groceries and fresh milk and open 8.00am – 5.30pm.
Welland Vale Garden Inspirations have closed the premises but all products are available for home delivery including seedlings, plants, compost, etc. Click here for details.
The Uppingham Market Vegetable Stall have changed their operation to avoid close contact. Orders can be dropped off at the stall or placed by email — please leave a contact name and mobile number and they will notify you when ready for collection.
Fish Orders from Neil Cavner and Sons Ltd (from Uppingham Market) can deliver to Harringworth on a Saturday.  You can place the order via their Facebook page or call 0800 634 8382.
Ashdale Pharmacy next to Uppingham Surgery have new opening hours: 10.00am – 1.00pm and 2.00pm – 5.00pm.
The Pharmacy within Uppingham Surgery opens from 10.00am – 4.00pm. 
To get your prescription when you need it please bear the following information in mind: order your medicines 72 hours in advance online by visiting www.uppinghamsurgery.nhs.uk or by phone on 01572 820 123.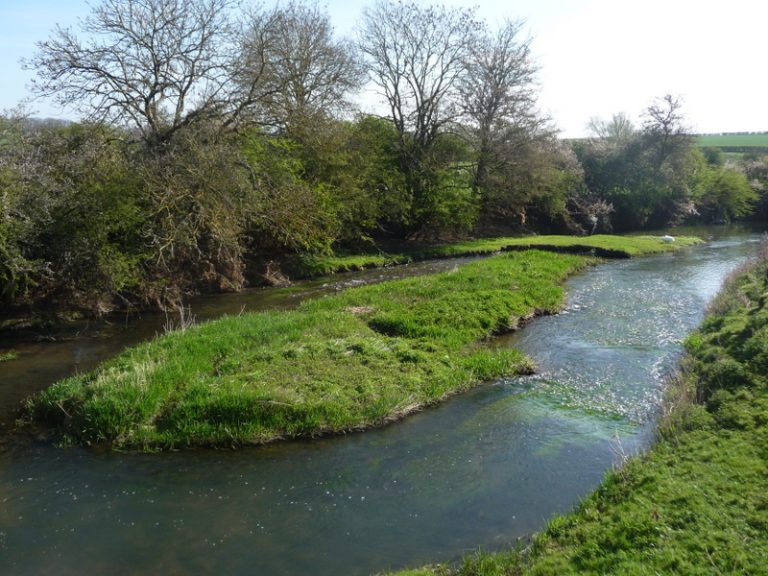 If you need some essential groceries or a prescription: ask Ges or Nicola – their team of volunteers are more that willing to help: