DONATIONS FOR STAFF AT PETERBOROUGH HOSPITAL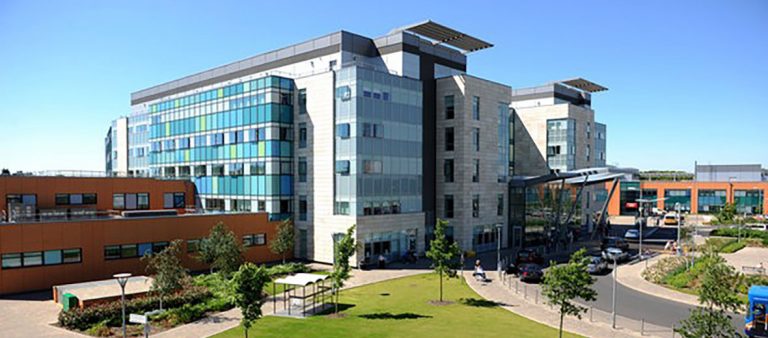 The Harringworth Care Packages for the Staff at Peterborough Hospital continue to delight and are really appreciated. 
Can you help? 
Donations can be placed with Davina Conant in the red box outside Old Manor Cottages off Wakerley Road (down the long drive behind the horse field adjacent to the Stables).  Delivery is made on a Tuesday and it helps if you can donate by 4pm on a Saturday to allow sufficient quarantine time.
Don't forget if you have nothing appropriate to donate and you would like to contribute you can contact Davina Conant (01572 747020) who is pleased buy in something appropriate on your behalf. 
The suggested items include:
Fruit,  biscuits*, chocolate, sweets, teabags, coffee and hand cream. Also some relaxing bath bombs and shower products to take home.  
*If possible pre-wrapped biscuit (like Kit-Kat, Penguins/Clubs/Caramel Bars) are better for the nurses and doctors.