Harringworth Scrubs Sewing Project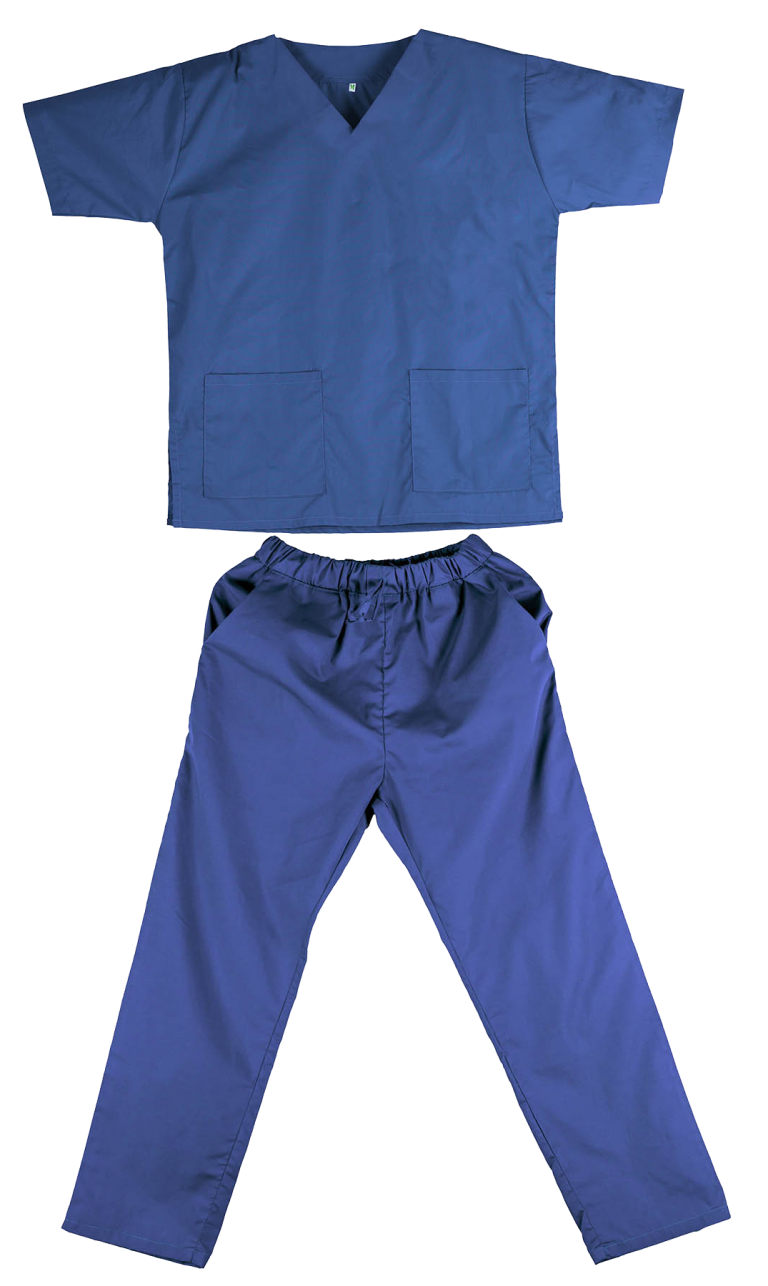 After an appeal from Uppingham Surgery a great initiative to make Scrubs for the NHS has started in the local area and 'needless' to say many in Harringworth are keen to help where they can. In addition to Scrubs they would like some headbands and laundry bags (for holding soiled scrubs) which can be made from old pillow cases.  You can find some instructions for these below those for scrubs.
HOW IS THE PROJECT BEING FUNDED?
You can learn more about the story behind this amazing project by clicking on the crowdfunding JustGiving page that was set up to support the purchase of fabric. 
If you have any questions please email harringworthv@gmail.com
HOW TO GET STARTED MAKING SCRUBS?
We have one master set of pattern pieces available and limited stock of fabric in Harringworth that we can deliver to your door and order more. You can use other fabric for the bags and headbands but they must be able to be washed at 60C.
All the details to help you get started are set out below.  We can arrange delivery of a completed garment, bags etc  back to Uppingham.
To get started: email us (harringworthv@gmail.com) to confirm what you would like to do.  Several people are making garments already and they can help  answer any queries – these include Sue Reading, Bernadette Oakey, Kirsten O'Neill and Diana Wordie.