DONATIONS TO CORBY FOODBANK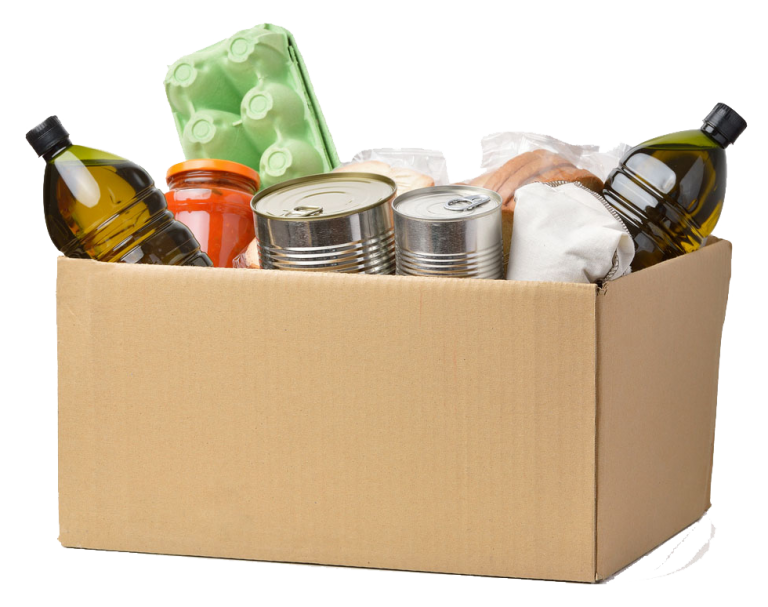 An update from Jan Gray and Bernadette Oakey:
A further £115.00 has been sent to Corby Food Bank making this a total to date of £395.00 following the cancelled Lent Lunch.
The Foodbank is working in lockdown at the moment with minimal volunteers and pre-prepared food packs.  We are still collecting donations in the Church Porch however a donation of money is the best practical support for now.  Please pass on any money to either Jan or Bernadette in an envelope (please avoid leaving money in the porch!).